Hello darlings, Jennifer Bassey here. I'm an actor working and living in NYC.
Starred as Marian Colby on All My Children for over 30 years. Began career as Playboy Bunny. Numerous credits in feature films, series, movies, broadway, live theater and off-broadway.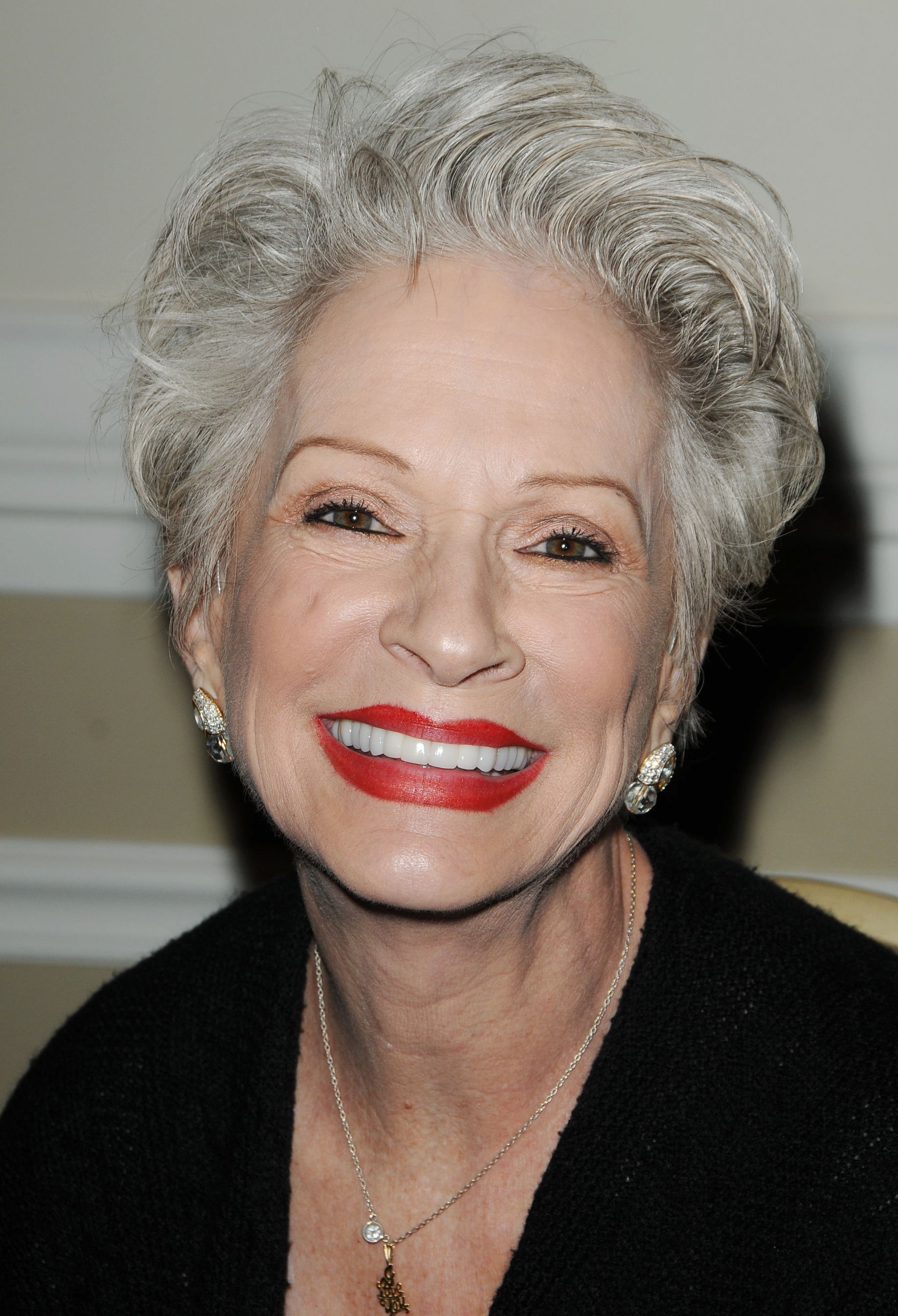 In life and in love I have been blessed. It is an honor and a privilege to act: to do what I love most in life, to be seen and appreciated no matter the role I play. It would not be this special without all of my fans. I am forever grateful.
Much love,
J.
I'D LOVE TO HEAR FROM YOU!